Peptides & Omegas Firming Eye Cream
Tweakment-in-a-bottle for the ultimate bright-eyed look.
Tweakment-in-a-bottle for the ultimate bright-eyed look.
Step 04: EYE CREAM — USE DAILY (AM/PM)

This award-winning eye cream is supercharged with 4 Peptides, a blend of Omega-rich oils, 1% Bakuchiol, 2% Squalane, Vitamin C, and Ceramide to brighten, firm, nourish, and depuff the under-eye area. Formulated for all skin types.
COVETED BY THOSE IN THE KNOW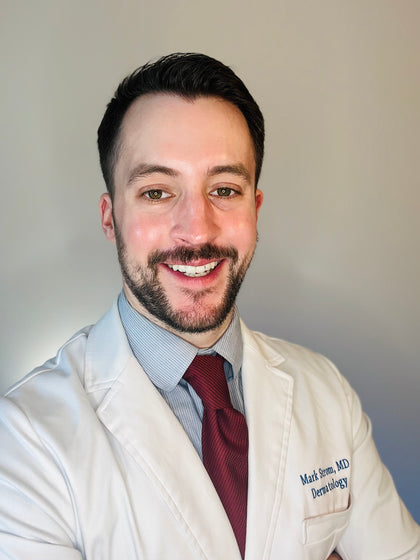 The "Peptides & Omega Firming Eye Cream" has a rich, but quick-absorbing texture that deeply hydrates my eye area after application. I started to notice a significant improvement in the appearance of my undereye dark circles and crow's feet after only three weeks of use, and it has quickly become a favorite peptide eye cream of mine!

The eyelid skin is the thinnest and most sensitive skin on the body, and so when choosing products to target concerns of the eye area, it is important to choose products that are effective, but non-irritating. Eye creams with clinically-studied peptides, such as the Peptides and Omegas Firming Eye Cream are an excellent way to improve the appearance of fine lines and wrinkles, without irritating the delicate eyelid skin.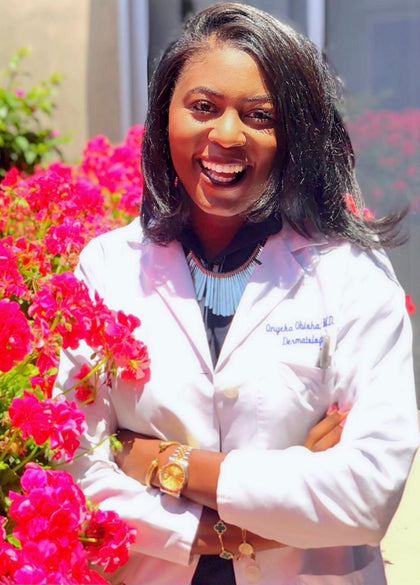 Dr. Onyeka Obioha
Board Certified Dermatologist
@dr.obioha
When looking for an eye cream that works both instantly and in the long term, I would highly recommend ones like this that contain Peptides. It not only quickly and effectively minimizes the appearance of under-eye puffiness, but it also gives an instant brightening and hydrating effect. The formula is made to help build collagen and elastin so the delicate eye area skin gets a firmer look, filling in fine lines, like Crow's Feet, and can help reduce the appearance of dark circles with consistent use.
REVIEW HIGHLIGHTS
PEPTIDES & OMEGAS FIRMING EYE CREAM

I really like the product. I've been using it for about a month now and I can see the changes - the circles under my eyes have become less noticeable, I hardly use concealer (very rarely), so I have only good experiences so far. I would definitely take it again!

JACQUELINE H.

Verified Buyer

GAME CHANGER OF AN EYE CREAM

I love this eye cream, I have tried many but this really does work. My fine lines have disappeared over time and I will not stop using this anytime soon!

RICHARD D.

Verified Buyer

LOVE LOVE LOVE

I can't explain how much I am loving this eye cream. I am not usually a fan of eye creams and definitely believe they are not a necessity. However there is something about this that just packs a punch. Right now using the GF and Peptide serum under with this overtop just seems to be rewinding the clock on my fine lines. This has now become a staple in my morning routine. I only use this in the AM, which for me, personally, is enough and I love it.