Molecular Silk Amino Hydrating Cleanser
4X Richer in Silk Amino Acids for silky-soft, fresh-faced skin.
4X Richer in Silk Amino Acids for silky-soft, fresh-faced skin.
Step 01: CLEANSE — USE DAILY (AM/PM)

The best just got better. Our award-winning formula, now supercharged with 4X Silk Amino Acids* and an extra 10% active ingredients, together with Vitamin C, Organic Safflower Oil, Organic Moringa Oil, Green & White Tea Extracts, and Astaxanthin for an effective cleanse, plus softer, fresh-faced skin. Formulated for all skin types, especially very dry and sensitive skin.

*Compared to our previous formula.
COVETED BY THOSE IN THE KNOW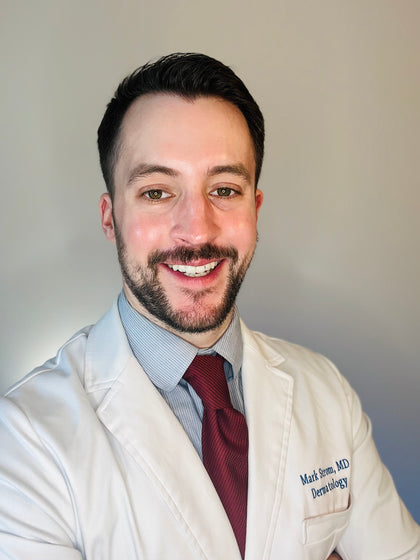 As someone with dry skin, I always reach for gentle, hydrating cleansers such as the Molecular Silk Amino Hydrating Cleanser. I have found it to be extremely effective at cleansing and removing my sunscreen, and it has never made my skin feel over-stripped or tight after use. When choosing a facial cleanser, it is important to choose a cleanser that does not over-strip your skin barrier and helps support your skin's barrier function. The Molecular Silk Amino Hydrating Cleanser is packed with hydrating and barrier-supporting ingredients, such as hyaluronic acid, Safflower oil, and Moringa oil to avoid over-stripping skin.
REVIEW HIGHLIGHTS
MY CLEANSER SOULMATE!!

I've been using this cleanser for 2 years and it's literally the best cleanser I've ever used. I've tried to switch to more affordable options but none of them have compared to this one. I struggle with dry skin & it really helps my skin with an extra layer of hydration, it's also very gentle for my sensitive skin & feels amazing on my face, leaving it super soft. In conclusion, me + this cleanser forever.

THE ONLY FOAMING CLEANSER THAT DOESN'T STRIP MY SKIN

This was such a great find. It's very gentle but so effective. It removes my water resistant sunscreen with ease. My skin never feels tight or dry after use which is a miracle for a foaming cleanser as all the ones I've tried strip my skin. It's silky texture make it a pleasure to use twice a day. Probably the nicest cleanser I've discovered to date. For me it's worth the price tag.

GREAT CLEANSER

I was surpriced how good this cleanser is. Gentle and yet very effective. It removes waterproof spf and makeup well without stripping the skin. Will repurchase this one for sure.