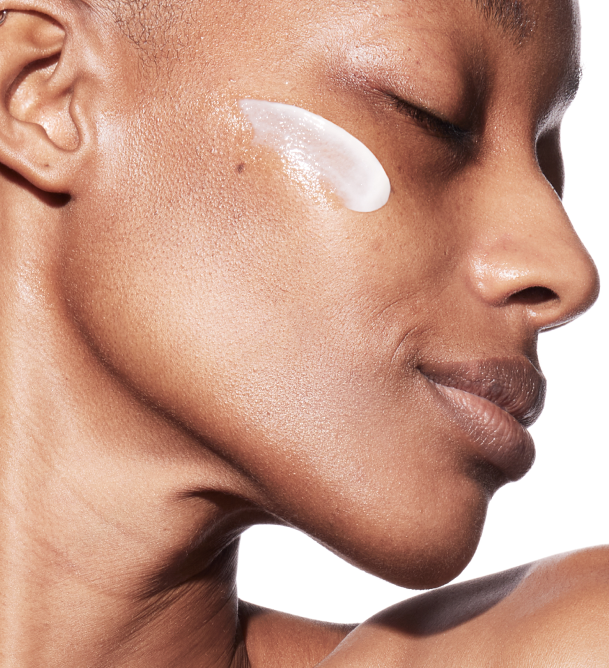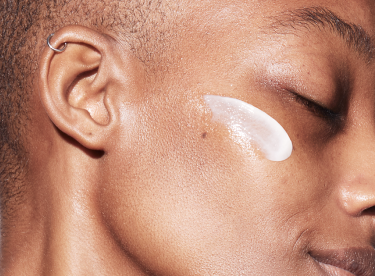 Our 3 Core Values
Our values reflect those of a company started by a person who desired to feel good in his own skin, and a commitment he took to encourage this feeling in others.
01
Create supercharged, multifunctional formulas

We will always create the best formulas for your skin. By "the best" we mean – safe, clinically proven active ingredients, in supercharged concentrations that deliver what they promise: multifunctional results.
02
Make Beauty more human

More than a name, ALLIES is the philosophy that guides everything we do. We believe it is everyone's birthright to feel empowered in their own skin and that taking care of yourself, and your skin should be effortless.  
Our founder, Nic was inspired to start ALLIES after a tragic accident that resulted in devastating facial injuries and multiple infections. Overcoming his fears and accepting himself has been a lengthy journey that's taken several years. That's why at ALLIES, we pride ourselves on elevating your skin confidence, not just through our efficacious formulas, but in the way we welcome and celebrate all of our ALLIES community. We hope ALLIES' products help you feel good and give you joy.
03
Have nothing to fear 

We are not bound by conventions. We embrace smart risks and are open to possible failure. We are, and will always be, transparent with our Allies, and we love and live next to our competitors in an infinitely abundant universe, remembering that there's more than enough room for all of us to live our dreams. We are fearlessly generous with our formulas and our generous offers, always giving the most we can to surprise and delight our customer globally.